Quality, with transparent production processes
This means products with a guaranteed French origin, with certified traceability and quality, as well as transparency of practices.
66% of French people are concerned about food safety
- Kantar World Panel 2018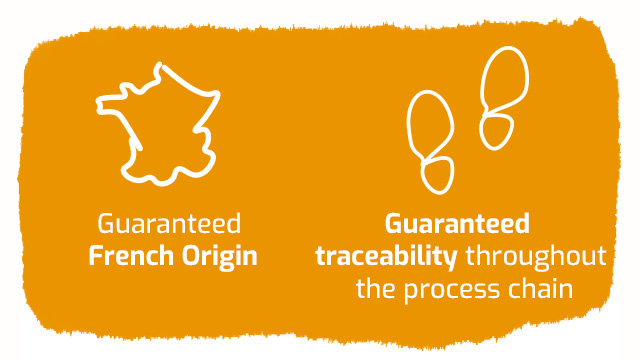 Knowing what we eat means knowing where the food we buy comes from, who produced it and how; it means knowing its origins and processing cycles.
Traceability means being able to establish precisely the path followed by the food from its production - in the field or in the stable - to the consumer's plate. It is an essential criterion of reassurance and transparency that concerns us all.
By involving all the players of the production chain, from the cooperative farmer to the processing and/or marketing and sales company, Agri Confiance® provides a concrete response to the requirements for traceability, transparency and food safety demanded by each and every one of us…