At Agri Confiance, as producer-cooperators, we believe that it is possible to feed people well while respecting our land and territories.
No need to compromise between quality, preservation of the environment, animal welfare or solidarity and fairness. Our cooperative model allows us to speed up the transition towards an increasingly responsible and sustainable agriculture.
Agri Confiance is the guarantee of making the right choice.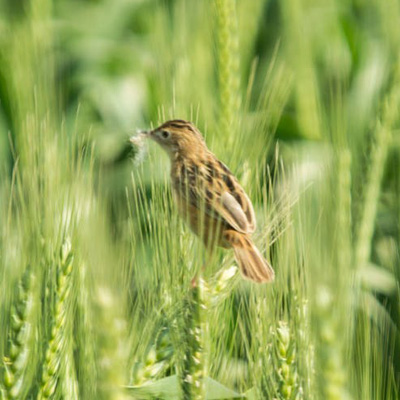 Preservation of the environment
Limitation of the use of inputs
Biodiversity
Soil conservation
Preservation of water resources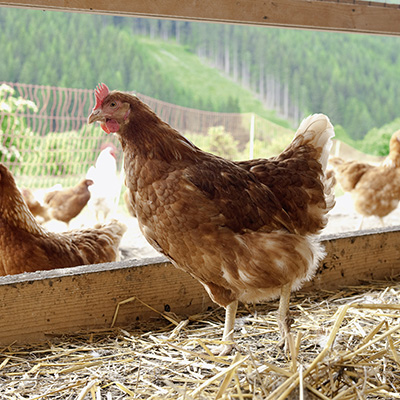 Promoting an approach to animal welfare
Supervised breeding conditions
Reduced use of antibiotics
GMO-free food (< 0.9%)
Outdoor breeding preferred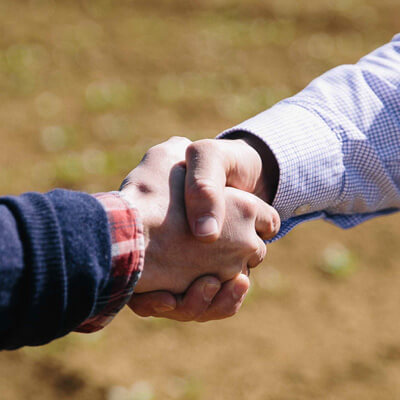 Guaranteed quality
French Origin
Certified traceability and quality
Controlled food safety
Transparency of practices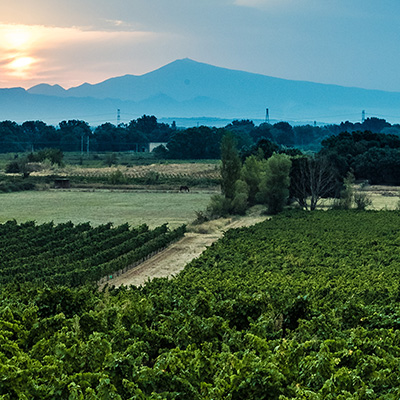 Support for farmers and territories
Solidarity and fairness : cooperative model
Local employment and local economy
Community involvement
4
A COMPLETE APPROACH
CENTERED AROUND
COMPLEMENTARY
COMMITMENTS